Online & Offline
Campaigns
Email Marketing
Direct Mail / Postal Mail

Telemarketing Lists
Don't

wait around hoping to be found!

It's a noisy, competitive world out there. You can't just build a website or hang a sign and expect your targets to find you. We help you stand out and accelerate sales by reaching out directly to them.
Does your organization have an outdated or partial list of leads?
We'll help you update it with more complete, current data.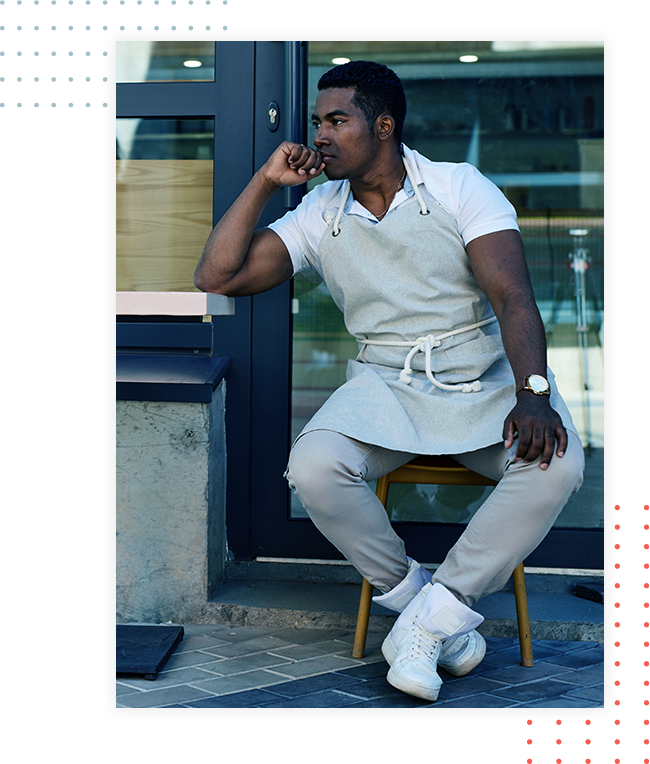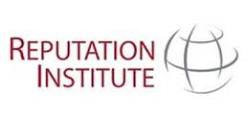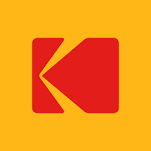 It can be scary to purchase contact data. Will there be enough high quality leads to justify the investment?  Will you harm your reputation by reaching out to people who don't want to be contacted? Can we really identify business or consumer contacts similar to your best customers or donors?
Our attentive, personalized service works with you to find high quality list data.
We employ rigorous validation processes to include only permission-based email addresses, so that your marketing messages reach only genuine leads.

We regularly update and clean our database, to ensure your direct mail list is free of inaccurate and duplicate data.

We take privacy seriously. Our data is CCPA, GDPR & CASL compliant.
Our verified and validated lists include a data quality guarantee.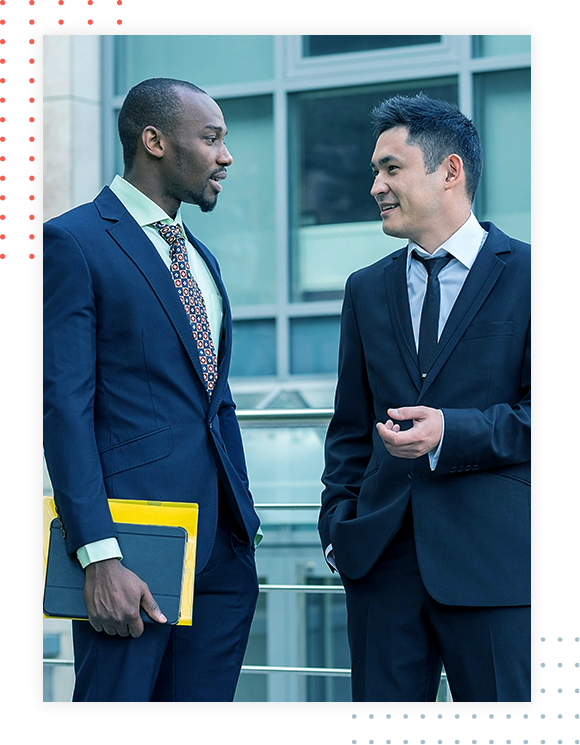 Who you work with
matters!
Attention to Detail
We strive to be the most trusted and recognized source of leads and related direct marketing services in the Bay Area, the Greater Nashville/Bowling Green area, and nationwide. Our team of experts in list sourcing and validation can tackle even the most complicated requests.
Responsive Customer Service
Whether you're exploring if purchased contact data could boost your business, unsure about how to prepare an upcoming campaign, or trying to analyze results…..when you have questions we have the answers. Fast!
List Brokerage

& Data Services
Including: