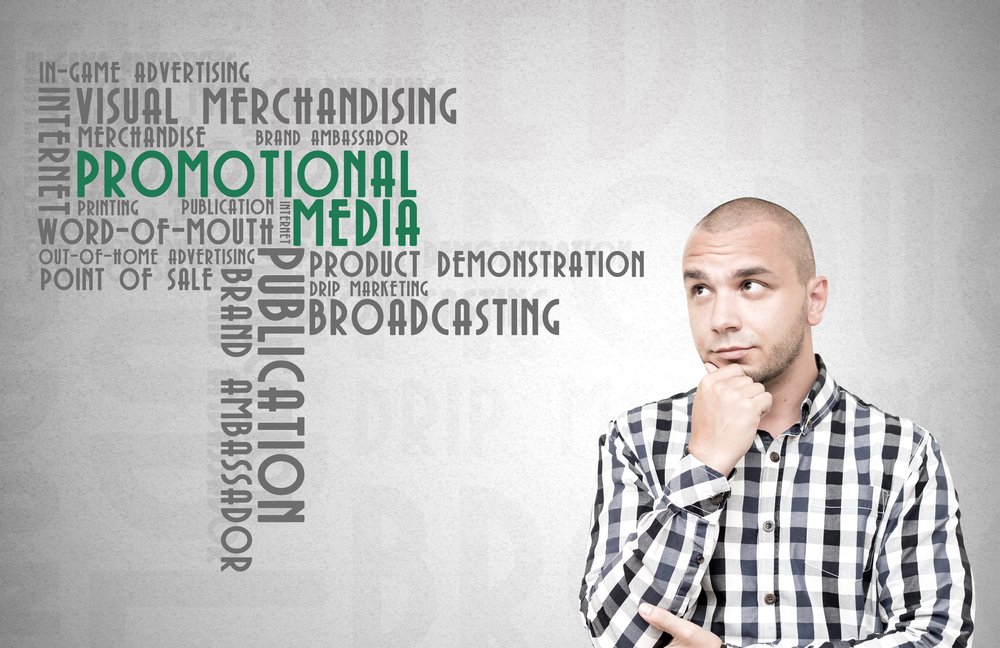 Improve your Digital footprint
We run data driven digital marketing campaigns for increasing brand awareness, generating qualified leads and increasing business revenue. Whether it's running paid ads or doing a deep dive into google analytics to find ways to optimize conversion rate, we've worked with businesses around the globe to help them scale. Starting with formulating a holistic marketing strategy to making changes to a website's UI/UX to developing a content calendar, we use a wide variety of methods to improve marketing performance and help you win more sales.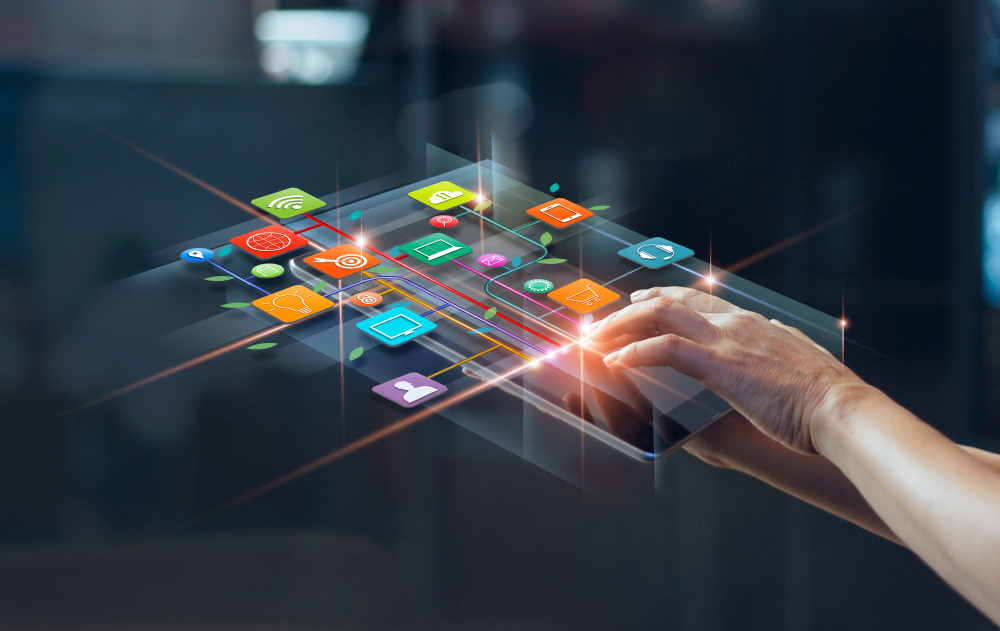 Improve your Social Media Marketing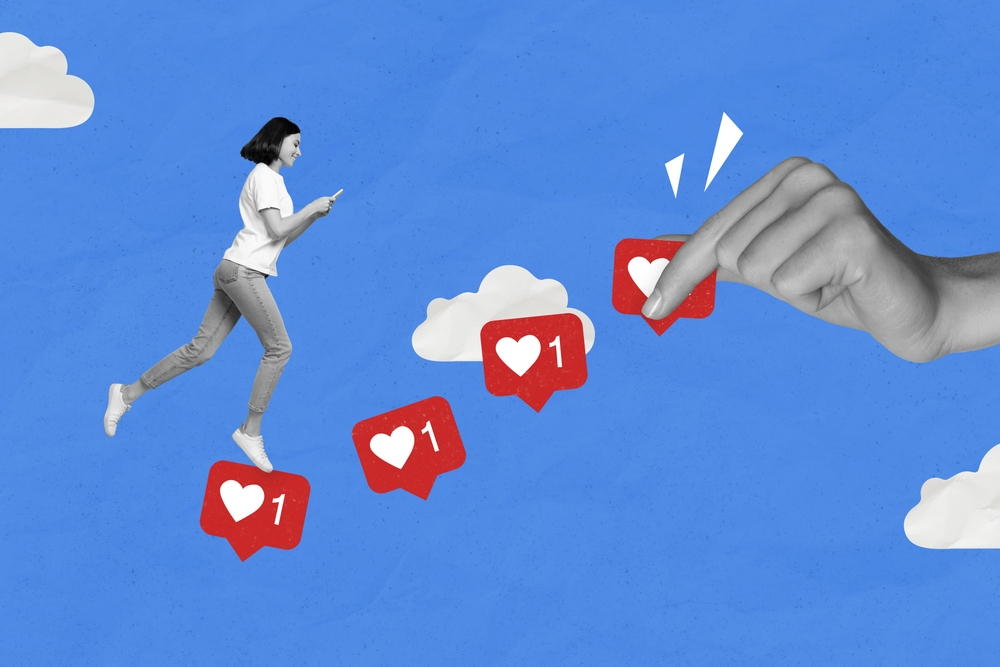 Our Social Media Marketing helps you build your social media presence, increase brand awareness and leverage social media channels to improve overall revenue. Our in-house team of experts manages your entire content calendar - all the way from designing creatives to writing compelling content to research hashtags and trends and publishing content at a regular cadence. Combine that with deep analytics and reporting and your social media presence will definitely soar when you work with us!
Data-driven performance marketing
Performance marketing when done right, can lead to enormous gains. Fine tuning a Google Ads or Meta Ads campaign can be tricky if you don't have prior experience. We've helped companies setup smart campaigns, display ads, search ads, shopping ads and more within a stipulated budget to drive paid traffic that converts. With the right copy and creatives, combined with strategic A/B testing, our performance marketing services has directly contributed to improving the top line for several companies around the world, especially consumer brands and ecommerce stores.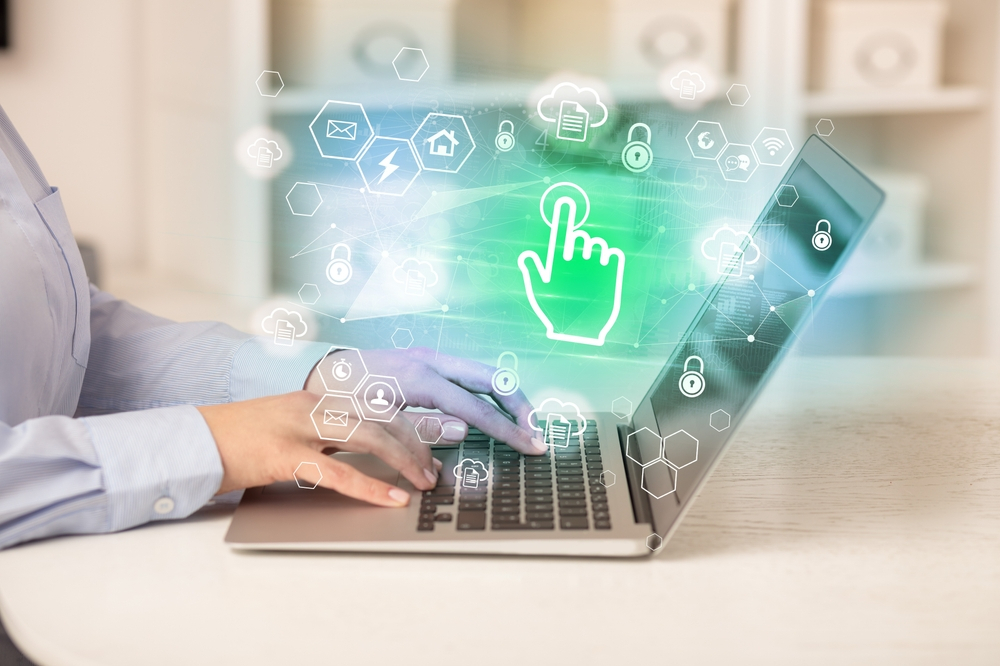 Conversion Rate Optimization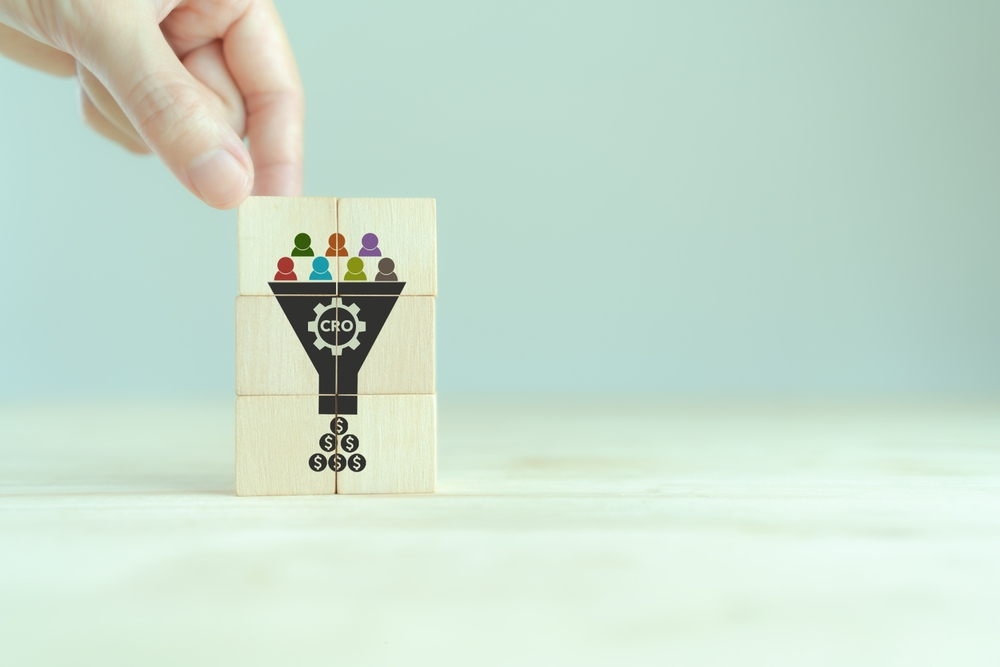 As we run social media and performance marketing, businesses naturally see a spike in traffic and interest. This activity requires conversion rate optimization which are a series of techniques and strategies aimed at improving the conversion rate across all touchpoints - website, email, digital, social, livechat, phone etc. We start with an audit of the current data and website, develop hypotheses and validate them by rolling them live one by one. The end result is an increase in conversion rate which makes all other traffic and lead generation efforts more effective.