High-quality, customized lead generation & data solutions for

10+ years!
BorgDirect Marketing was founded in 2008 in the San Francisco Bay Area by Steve Borg. Steve saw an urgent need for personalized, attentive service for customers seeking quality list data in the B2B, B2C and nonprofit industries. In 2021, we opened our Nashville/Bowling Green area location to better serve our nationwide customer base.
BorgDirect Marketing has a vast network of reputable data partners and suppliers plus an in-house data team to provide for all of your various mailing list needs.
Prior to founding BorgDirect, Steve worked at Name-Finders Lists for 15 years, rising to Director of Sales. Steve Borg, was recognized as the prestigious List Broker of the Year in 2003.
Our experience, expertise, and track record set us apart.
Here are some of the areas where we have a clear competitive advantage: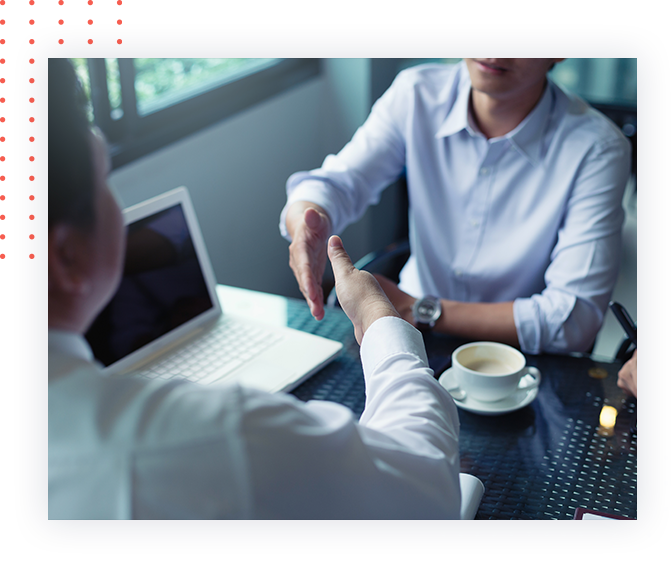 Trusted by Clients
We believe in responsive, customer-centric service, and we're committed to addressing all of your needs. We are extremely meticulous in generating data because we want to present you with rock-solid results.
Over the years, we have received many positive client reviews on the level of service we provide.
End-to-End Services
From solid planning to direct results, you can count on us throughout every phase of the project
Proven Versatility
We've spent decades assisting clients across all B2B verticals in all of their direct marketing needs, and have also served many B2C businesses and nonprofits. Our team is capable of providing a wide range of database marketing projects and data solutions.
Complementary Services
Even before agreeing to a project, we will provide you with free direct marketing consultations and proposals.