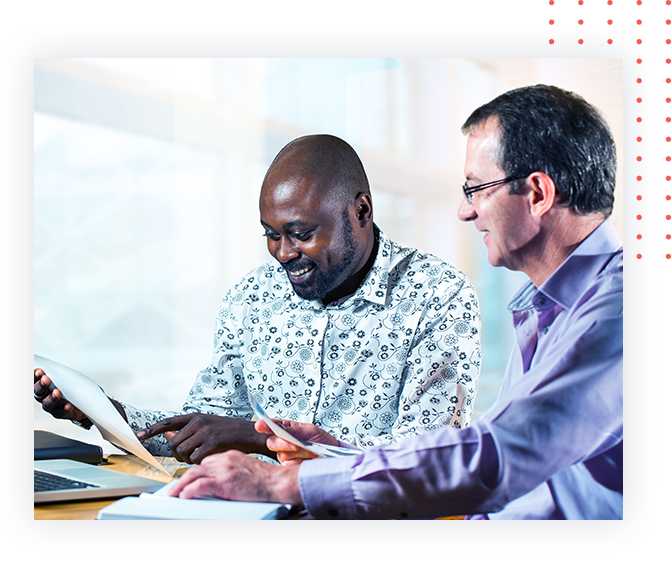 UNITED STATES CONSUMER
DATACARD
Our USA Consumer datacard has extensive data on consumers across the United States to help you run effective direct mail, phone and email marketing campaigns. The database includes over 350 million consumers at over 155 million addresses and contains demographic information on almost every household in the nation, segregated by age, lifestyle interests, hobbies, purchase behavior and ethnicity along with detailed financial-related data including mortgage, wealth and credit attributes
United States B2B Datacard
Containing a wide variety of data compiled using proprietary data sources, our B2B database is a goldmine for those marketing to B2B audiences and is sure to help expand your reach and conversions with hyper personalized campaigns. Fields include First Name, Last Name, Contact Name, Title, Company, Address, City, State/Province, ZIP/Postal Code, Country, Phone, Fax, Primary Industry, SIC Code, Employees, Sales Revenue, Email Address and Web Address.
If you're looking at targeting company decision makers based on usage of specific technologies, our technology database is an ideal choice. Containing an exhaustive list of technologies used by companies globally in their business operations, the technology database will help you do extremely targeted outreach.
The typical buyer must see your message 7 times before buying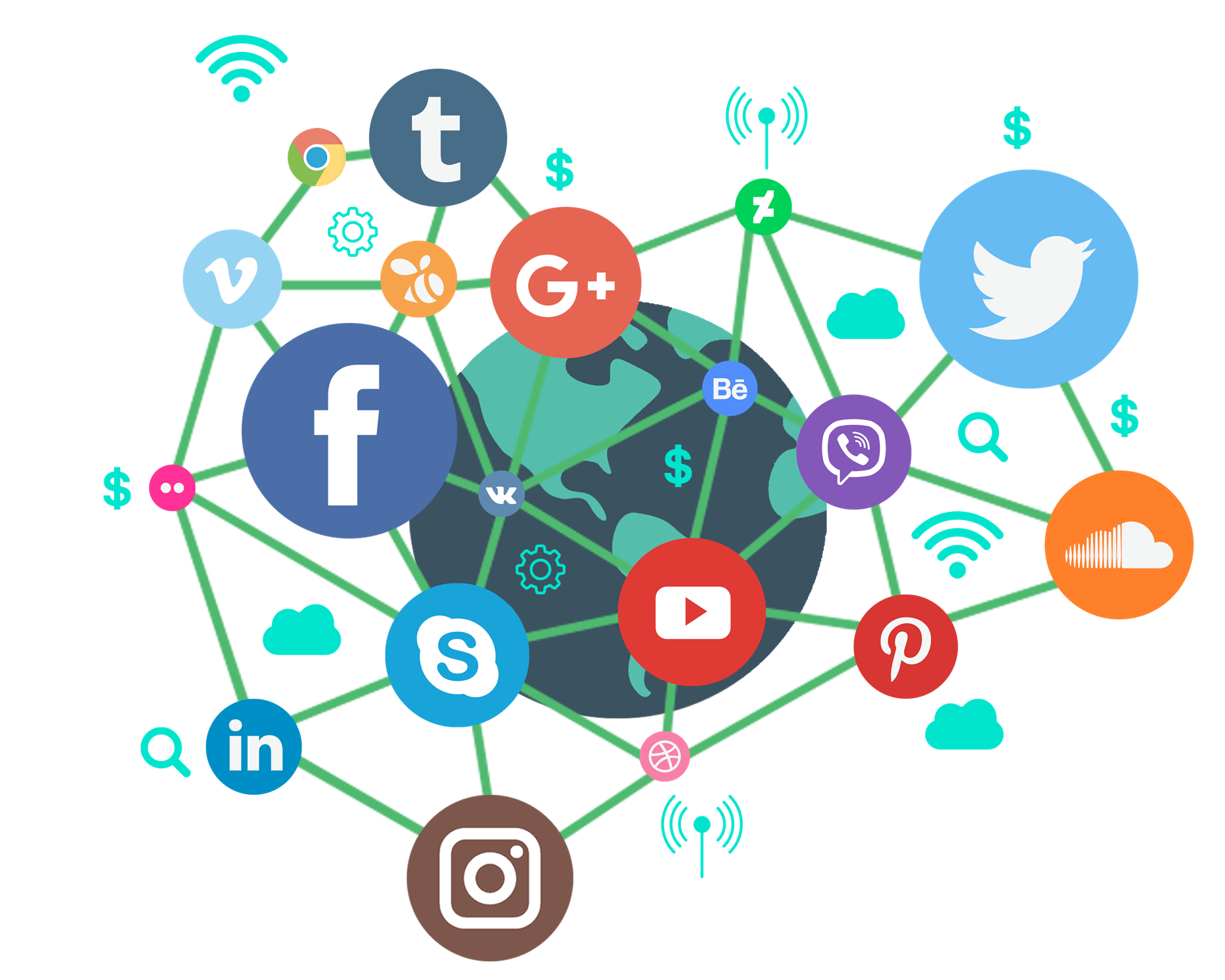 Our healthcare database is highly accurate and highly sought after by marketers marketing to healthcare professionals. Containing a dataset in excess of 2 million across professions such as chiropractic, urology, dental, cardiac and more with postal addresses, emails and phone numbers available for individuals across the United States.
International & Global Datacard
Our master global dataset includes data on decision makers across the global business landscape, asia pacific and oceania regions and has been meticulously compiled by experts through proprietary sourcing methods. Use it to pick up traction in new markets you're looking to penetrate and expand deeper into existing markets through highly personalized campaigns.
The typical buyer must see your message 7 times before buying